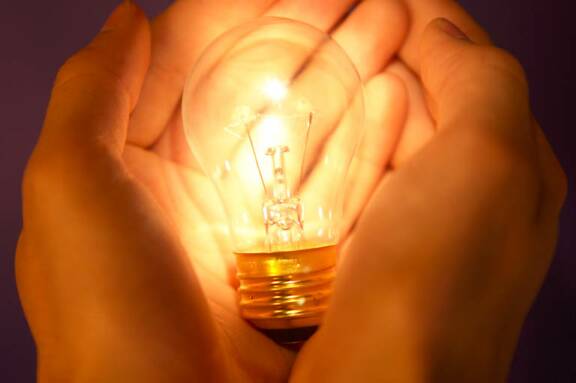 Christian Ratings on Entertainment

Unlimited Usage Registration

(CRE Account)

Churches, schools, radio and television stations etc.

Find out why you don't want yourself, your children or anyone else to be exposed to certain entertainment selections.

Open a CRE Account Today!

You can get unlimited yearly access to the features of this sight and help us Unveil the Truth about entertainment, from a Christian perspective, to millions around the world.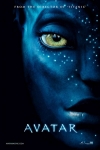 Request for Christian Rating on Entertainment:

Our ratings are made by a panel of Christian reviewers and based solely and strictly on the unadulterated law, of God, as recorded in the King James version of the Holy Bible. To insure the integrity of our ratings and to reiterate the nature of our divine mandate, we have pledged to boldly and diligently work and complete our assignments without compromise and glorifying God only.

Free Subscription to Unveiling the Truth Magazine

Monthly Teaching Materials on Unveiling Truth in Entertainment

Support Biblical Integrity in Entertainment

Help Bring Biblical Purity to Entertainment

Tool to encourage Cgristians to be more selective about entertainment viewing