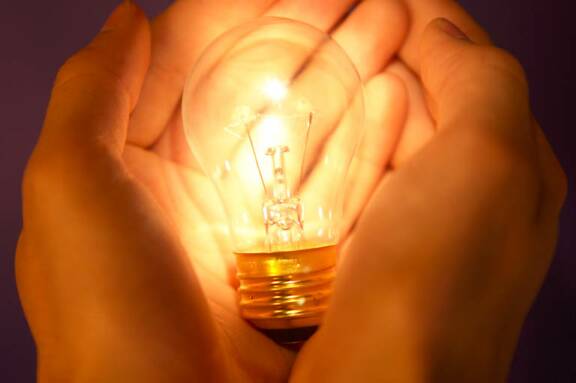 That's entertainment you say, no that's not entertainment, that's demonic. Anything that is contrary to the essence and word of God, is of a demonic nature and influence with the expectation of  supernatural influences that bring glory to the devil and denial of the power and being of God.

Christian Ratings on Entertainment

Note: The movies listed here are scheduled to be released. This list is to be used as a guide only. The dates and information found on this page is subject to change without notice. This list is provided to theatres nationwide by the movie companies.
















Avatar
Director: James Cameron

Stars: Sam Worthington, Sigourney Weaver, Michelle Rodriguez (Full Cast)

Studio: Twentieth Century-Fox Film Corporation

The Plot: A paraplegic former marine (Worthington) accepts a unique mission that sends him to the planet Pandora, where, through a connection to a remotely controlled biological body, he learns the way of the indigenous Na'vi people. His link to this world puts him in direct opposition with his orders to infiltrate the Na'vi and remove the barrier between them and the precious ore desired by military and corporate interests.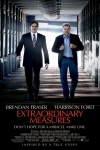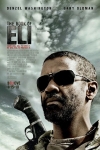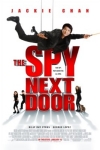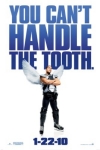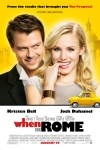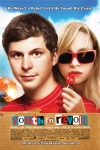 UPCOMING MOVIE REQUEST 2010

You Can't Handle The Tooth Fairy

"Exposing Hidden Demonic Undertones and Influences in Entertainment"